The Fast and the Furious: Oculus Drift
Google Glass 1.0 has collapsed under the weight of technical bugs and a scandalous executive-level affair at the Googleplex (although 2.0 should be on the horizon).  Meanwhile, Oculus Rift is ascending with its own film studio.  What isn't changing is the virtual highway that we speed down while finding the newest wearable tech to test drive. As I reapply lipstick in my anti-glare, rearview mirror, I fantasize about a time when wearable tech looks less like dental headgear and more like André Courrèges' sunglasses.  Until then, I'm leaving you with some nighttime reading to inspire your most surrealist and virtual dreams.
Keep on fantasizing the future.
xx Paloma
 ———————————————————————————————————————————————————————————
 ———————————————————————————————————————————————————————————
*Oculus VR just opened Story Studio, their own film studio.  The critic's only complaint was occasionally seeing a blurred image because he was smiling too much
*Tech to watch: Magic Leap, the lovechild of Google Glass and Oculus Rift promises to make a 3D, computer-generated elephant appear to exist in the real world – say, in the palm of your hand.  This is going to be a major player or the worst waste of a VC's $560 million ever.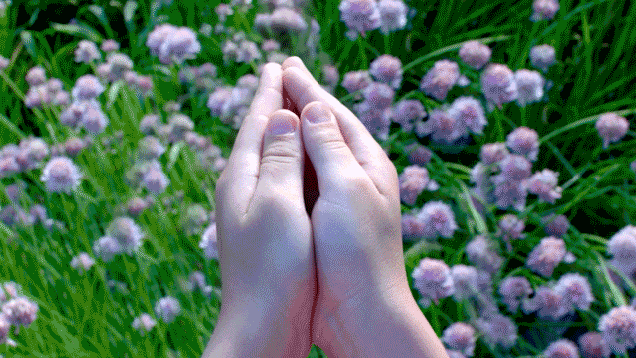 *One of my favorite artists, Jon Rafman says "There's just different levels of what the virtual is." His piece 'Junior Suite' at NADA Miami Beach was a thoroughly realized VR art experience as only this tech pioneer could do. He puts it best, "I don't know if it's useful any more to talk about it as a clear dichotomy between the virtual and the real, as most of our lives are happening in front of screen."
*Can virtual reality make someone more interesting?  The first advertising campaign to use Oculus Rift trains its lense on TMIMITW (the most interesting man in the world).
hahahahahahahahahhaha
hahahahahahahahahhaha
hahahahahahahahahhaha
hahahahahahahahahhaha
hahahahahahahahahhaha
hahahahahahahahahhaha
hahahahahahahahahhaha
hahahahahahahahahhaha